Need a different view? Change from posterboard (default) view to the month or agenda view.
March 2015
Mar
7
Sat
4th Annual HEAT Raffle Run

@ Fleet Feet Sports
Mar 7 @ 8:00 am – 10:00 am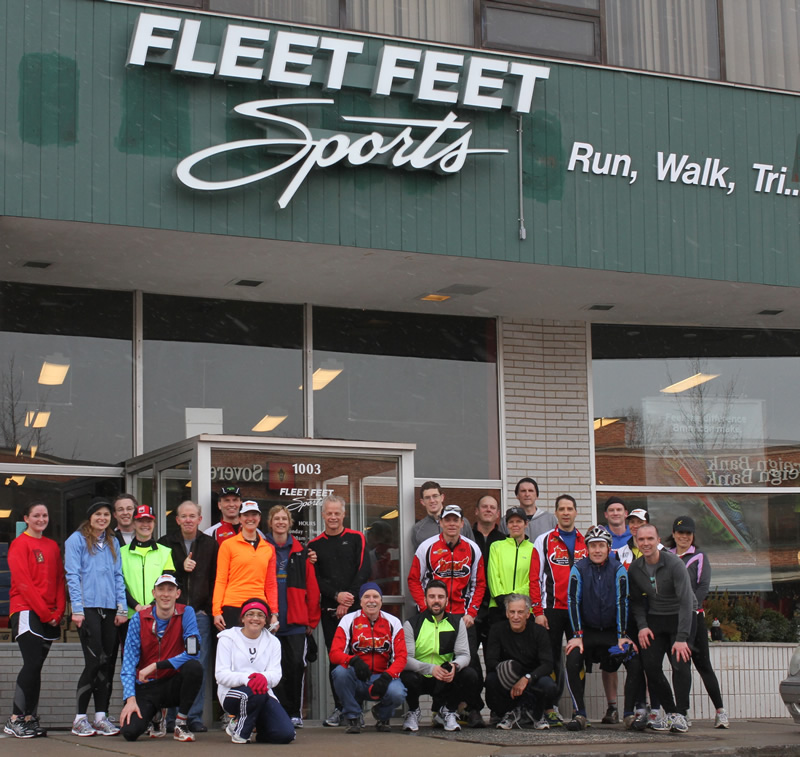 We will run for 40 minutes around a 1/2 mile block. Each time you pass the start/finish line you'll receive a raffle ticket. The more laps you run, the more raffle tickets you earn. After 40 minutes, we'll move into the store and raffle off the prizes.
Bring the family.