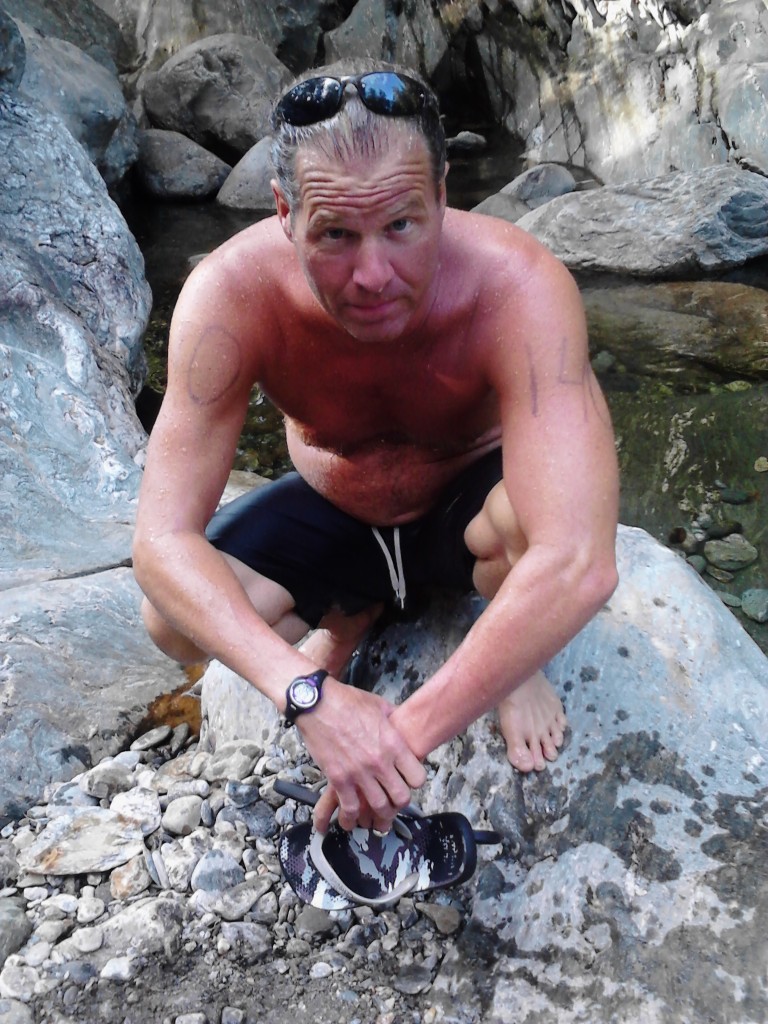 We had such a great time with Jeff at the 1st Swim Clinic that we've decided to put together another one before the season starts.
This will be another full 2 hour clinic at St. Joe's in West Hartford with Coach Jeff Stuart.
We'll be a bit more relaxed at this session and spend more time on drills and race strategy but won't skip the individual instructions.
We'll give everyone more flexibility on the workouts but you'll have the option to work hard if you want.
We will also provide handouts and sample training designs like last time.
If you attended the 1st session feel free to sign up again.  if you can't make it, please pass on the word.
All levels are welcome – from complete novice to ex-college swimmers. We are renting the entire pool so you will be in a lane with people of similar ability. We guarantee that Jeff will have you swimming faster after the 2 hours and ready to take on the open water season.
The session will be limited to 25 individuals and we expect this to sell out fast.
Cost will be $30 for HEAT Members, $40 for non-HEAT Members.
Here's the proposed workshop breakdown.
9:45
Arrive and check-in. Lockers and showers are available.
10:00
Introduction.
Describe importance of timed swim.  Demo with pace clock.
10:15-10:30
Based on ability/lane assignments.
Warm-up – 5 minutes
Initial time trial recorded
Novice – 100 yards
Advanced – 200, 300, 400 yards
10:30-10:45
Entire Group.  Flip Turn demo/drills – lane by lane diagnostics
Everyone makes it to the banners!
Jeff – demo POW drills
10:45-11:30
P.O.W's, skills, drills, practice sessions, dress rehearsals – Posted workouts
Jeff will move between lanes for 1/1 instructions
11:30-11:45
Full group.  Mass start and buoy turns, sighting
11:45-11:55
Pumped up timed swim
11:55-Noon
In water Q&A.  Ask about any drill, demo, skill, method
Noon – wrap up on bleachers.   What's next!!!