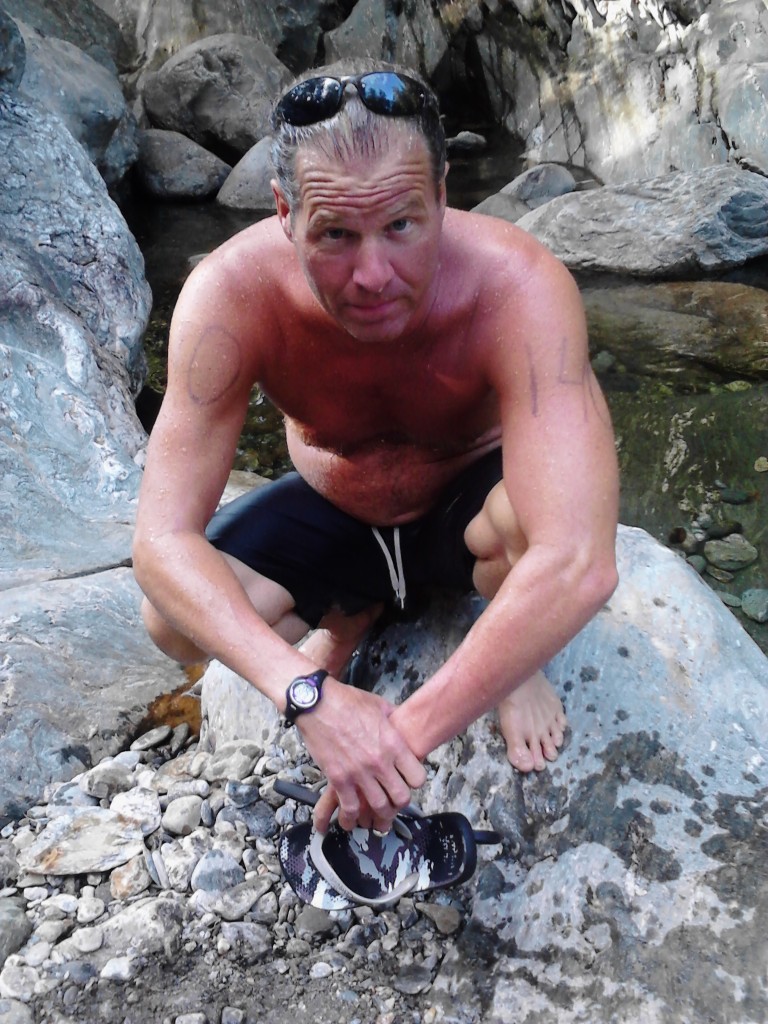 NOTE – We've SOLD OUT for this event but if you want to be on the waiting list please send me an email – membership@ctheat.org.  We wanted to limit this to 25 individuals.  Thanks.
_____
HEAT and Newington Bike  is joining up with Jeff Stuart–one of the best swim coaches and athletes in the region–for a full 2 hour triathlon-specific swim clinic at St. Joe's in West Hartford.
All levels are welcome – from complete novice to ex-college swimmers.   We are renting the entire pool so you will be in a lane with people of similar ability.   We guarantee that Jeff will have you swimming faster after the 2 hours and ready to take on the open water season.
The session will be limited to 25 individuals and we expect this to sell out fast.
Cost will be $30 for HEAT Members, $40 for non-HEAT Members.
Sign up in the HEAT Store
Here's the proposed workshop breakdown.
9:45
Arrive and check-in.  Lockers and showers are available.
10:00
Introduction.  Set up lane assignments – novice through advanced
10:15-10:30
Based on ability/lane assignments – initial time trial recorded
Novice – 100 yards
Advanced – warm-up, 200, 300
10:30-10:50
Entire Group.  Freestyle breakdown.  4 distinct concepts
10:55-11:40
In depth stroke analysis with drills and application by coach Jeff in 3 separate 15 minute segments.
Eveyone will get 1/1 analysis and instructions.
Alternate (off coached) lanes will perform a 30 minute training design design while awaiting analysis.
11:40-11:45
Repeat the pace timed 100, 200, or 300.  Record the time and improvement.
11:45 – 12:00 – Let's get ready for a tri — Fun times
P.O.W.'s — Pool Open Water skills and drills
Sighting, dolphin dives, wind & wave, "pop-ups" and "dip downs", bouy turns, mass start mania drills (being kind to your enemy)
12:00 Noon
Clear pool, regroup, brief discussion on extensive variables of a Swim Leg in a Tri.
Training tips
Race Strategy
Plyometrics, stretching  strengthening, mental toughness, visualization, relaxation
Brief Q&A
*** Get a lot of rest the night before *** We'll be working hard ***
Let's have fun!