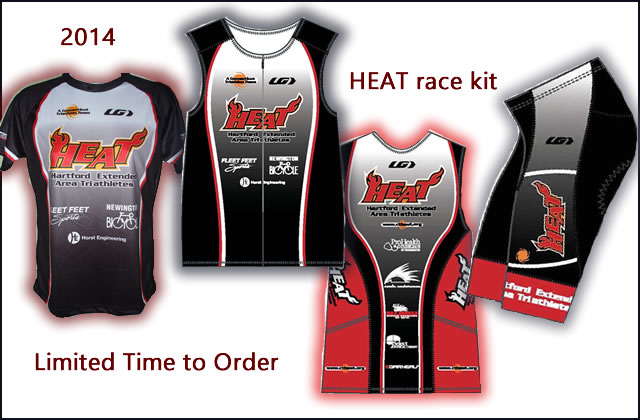 Based on member requests, we are doing another Louis Garneau HEAT gear order for the season.
We plan to order the following items for both men and women:
Custom Team Shirt – these have the same logo layout as the uniforms and are great for running and after race
Performance Delfino Racer Top and Shorts
There are additional details and size charts in the HEAT STORE.
We recommend getting 1 size larger unless you want a very tight fit.
Order deadline is Sunday June 1st.
Expected delivery is mid-July.
If we do not reach the minimum of 6 items, we'll issue a refund.
If there are questions please contact membership@ctheat.org.