We had to order a few extra custom items so there is a limited supply left in the store.
Items include the HEAT Team shirt (below), and some women's uniforms.
Sizes are limited but available immediately.
We also have plenty of the new HEAT running/tri hats for only $10.  Pick up some for the family.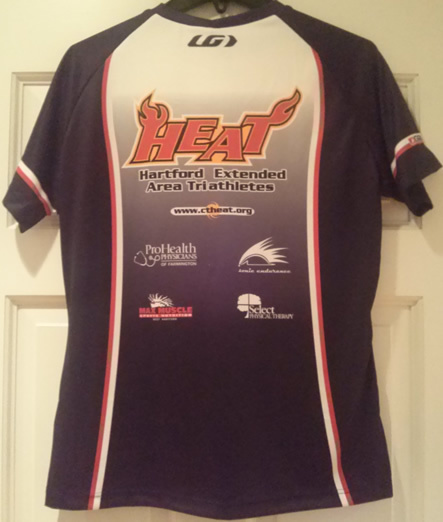 Check the store for current available sizes.
NOTE – HEAT gear is available for active members, sponsors,  and family.   Please be sure your membership is current.   Free long sleeve technical shirt or hat with renewal.