We had to order a few extra womens custom HEAT Team Shirts to meet the minimum order.
These are the same design as the racer tops but in a standard shirt style.
Perfect for running, warmup, or as a casual piece.  Fabric – Light Micro-Air-dry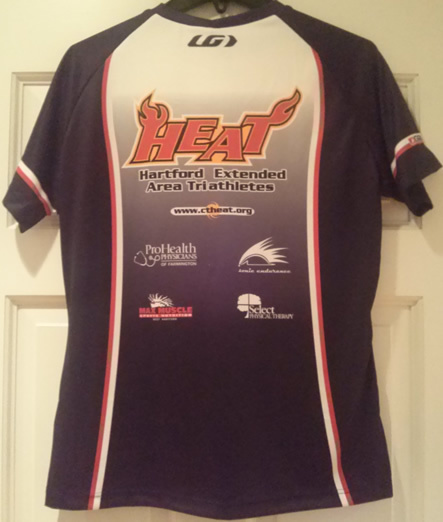 Check the store for current available sizes.
NOTE – HEAT gear is available for active members and family.   Please be sure your membership is current.   There is also 1 Men's Large Tri race top in stock.
Order from HEAT STORE for immediate delivery.