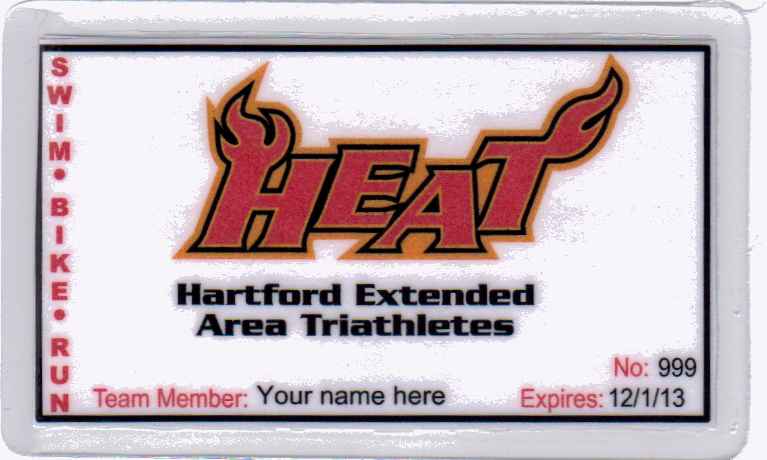 Welcome back renewing members this month – DECEMBER.  Shirts are in the mail.
Pam Sullivan, Rebecca Doucette, Steven Scott, Lisa Courtemanche, Jodi Polsgrove, Gary Danforth, Kurt Bauer
Members – don't forget to keep your membership current and continue with all the great HEAT benefits.   Renewal notices will be sent each month but you can renew at any time.  Membership is good for a full 12 months.   Go to the JOIN page for details.