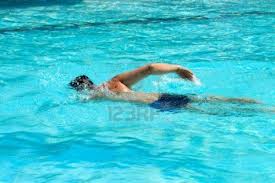 Our ten week program will begin January 6th from 10:30am to Noon.
We will be coached by Jeff Stuart, Championship Swimmer and unofficial Lake Terramuggus Triathlon swim coach.  Sessions will be geared for beginner to advanced swimmers.  Individual coaching will be available.
Space is limited, we can only accomodate 30 swimmers.  $50 will secure your spot for the whole season.  If there is space you can pay a drop in fee of $5.00 day of.   UPDATE — looks like there will be room for walk-in's on 3/24.