Need to round out your training? Try Yoga for Athletes, Thursday evenings at HEAT affiliate Newington Yoga Center.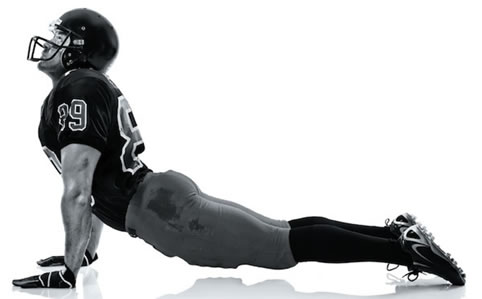 Cross training with yoga can build strength, flexibility, and endurance. Yoga also helps athletes develop better breathing technique, improve core strength and balance.
Athletes find repetitive motion physically and mentally beneficial, but this can take a toll on muscles, joints, bones and ligaments. Some sports may strengthen one side of the body over another, eventually creating imbalances or even injury. For example, running creates strong legs but can also result in tight hips, or shin splints.
Yoga both counters imbalances and helps improve performance. We will help you strengthen and lengthen your tight and overworked muscles and expand your range of motion.
HEAT members receive a $30 discount on a 10-class card.
Class cards can be used for the Yoga for Athletes class, and most other classes at Newington Yoga Center.
Check the schedule to find the classes that will work for you!