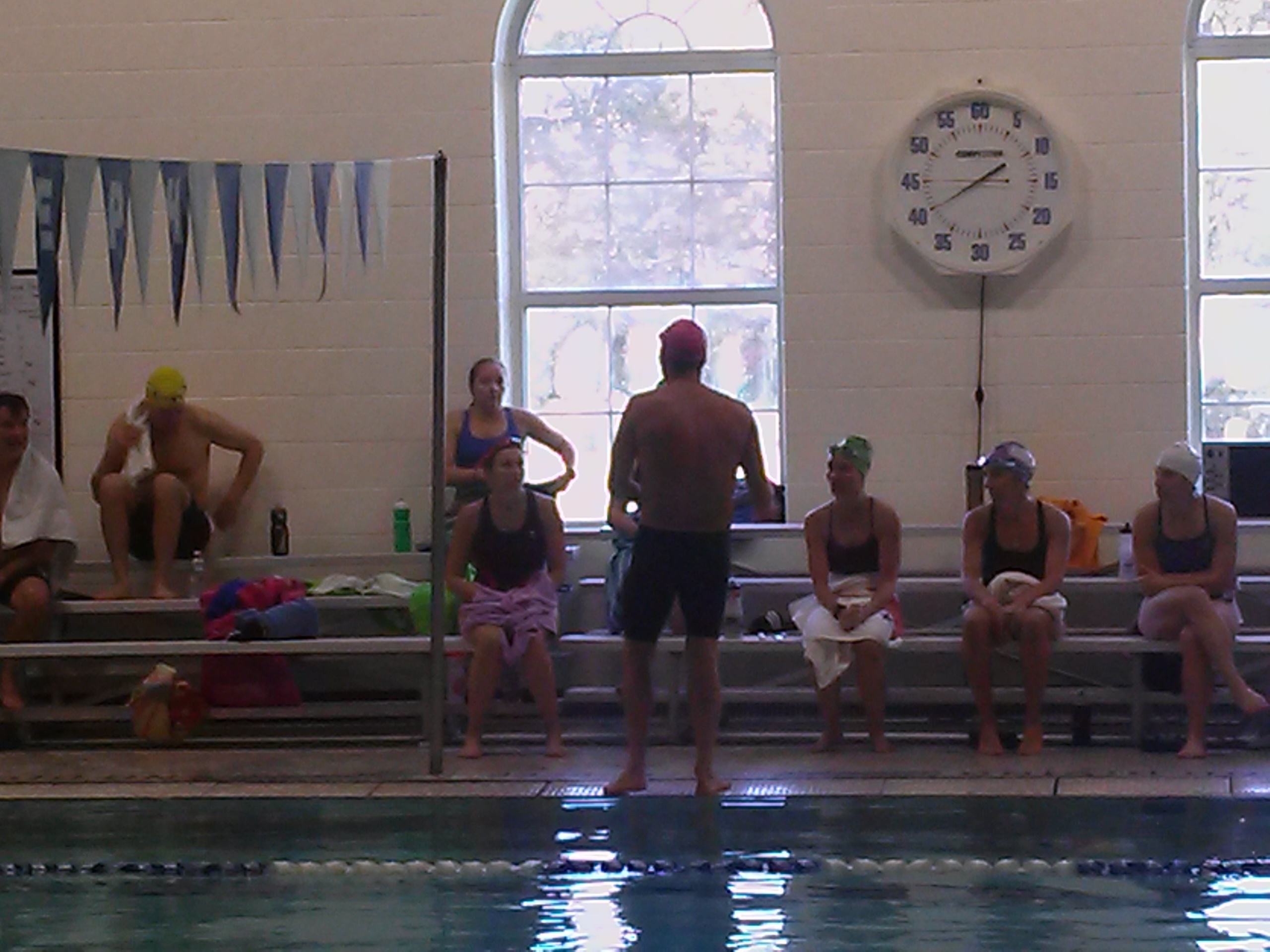 Some great feedback from the 1st 2 series so 1st series so Jeff is keeping this going for another 6 weeks which will bring us to the open water season.
—-
In conjunction with HEAT, Coach Jeff Stuart has put together an exciting new opportunity for members. He has arranged for use of the pool at New England Athletic Club in Cromwell (including the use of the fitness center for the full day).
This clinic promises a more intimate setting than the clinics at St. Joe's as it will be restricted to fewer participants (maximum of 12). Be sure to sign up soon in the HEAT store.
The 1st clinic will be on Wednesdays from 7pm-8:30pm starting on April 12th 1st and continue until May 17th.
Sign up for the series in the HEAT STORE
NOTE – Due to insurance requirements, we can only offer this to active HEAT Members. You can join or renew in the HEAT store.