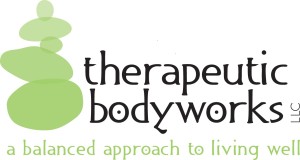 Welcome to our new bronze sponsor, the first for 2015.

You may have already seen some Facebook posts by Therapeutic Bodyworks LLC.  Sponsorship was confirmed early this year, and events and programs are available to HEAT members.  Stay tuned for more details and check the HEAT Facebook group for upcoming events.
The complete list of 2015 sponsors will be available by the end of February.