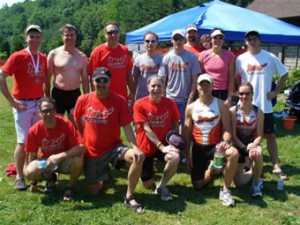 Welcome to the Club / What's New
Welcome to Hartford Extended Area Triathletes!
Here's what you can do on our new site. Read about the club, check upcoming events, order HEAT gear, contact us. See the latest HEAT club info and announcements.
Check our news and archive pages to catch up on HEAT member race results and view our albums.
New to the sport? Visit our newbies section to find resources and read about our mentor program.
Want to interact with HEAT members? Visit our discussion board. Here you'll also find the HEAT Members Only forum with information on exclusive HEAT member discounts and the HEAT membership roster.
Looking for HEAT on your social networks? Follow HEAT on Twitter. Join the HEAT Facebook group. Work with HEAT on Linkedin.