Categories:
August 13, 2012
August 13, 2012

Founding member and former club VP Gabe had an excellent performance at  Iron Man Mont-Tremblant August 18 with a 10:17 time.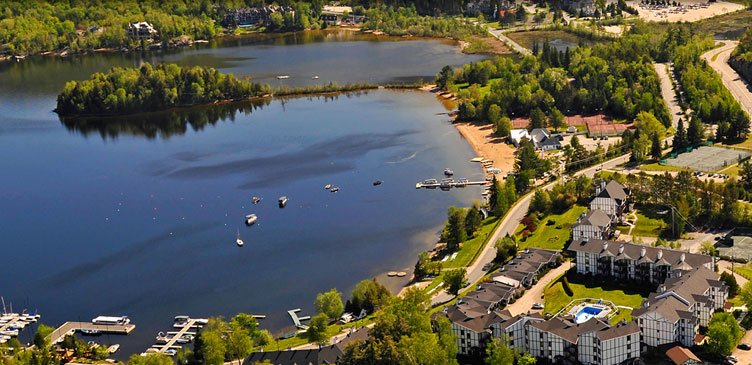 Congratulations Gabe!
Permanent link to this article: http://ctheat.org/abonne-chance-gabe/
Ask Dr. D

Talk with HEAT Medical Director Dr Karl Dauphinais. Visit his open
medical and training information forum
for advice and training hints for HEAT members.